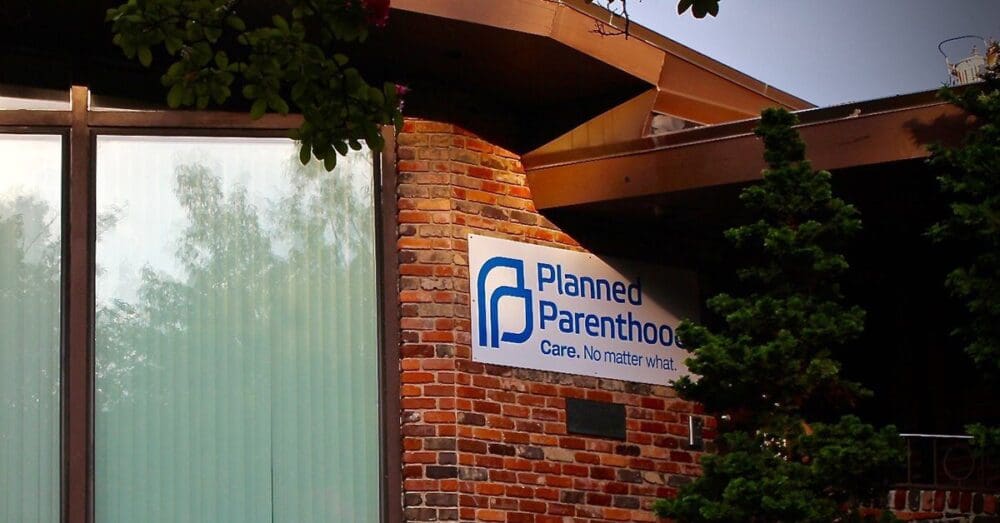 Did you know there's apparently an "Abortion Provider Appreciation Day"? Reportedly the city of Alexandria, Virginia, declared March 10 "Abortion Provider Appreciation Day" and was planning a formal recognition of the day by the city until public outcry made them decide that "ultimately, it didn't need to be on our council docket." So, they really wanted a day to celebrate sacrificing children! How evil.
According to the mayor,
[This proclamation] was more controversial than a proclamation should be . . . We appreciate those providers for doing the work that they do, and doing it under adverse conditions at times.
It's heartbreaking to think that the city council "appreciate[s]" the work abortion providers are doing.
It's heartbreaking to think that the city council "appreciate[s]" the work abortion providers are doing. While many people like to think that such places are providing "healthcare" or resources for women, what they are really doing is murdering children every single day through their "work." By wishing to recognize and celebrate these abortion providers, the city is officially declaring they condone—celebrate—murder!
Oh, if only they would officially recognize the ministries and individuals who are working to save the lives of unborn children through local pregnancy care centers! Rather than piloting women towards ending the life of their unborn child, pregnancy care centers offer free pregnancy tests, ultrasounds, and counseling. Many provide basic baby supplies, such as diapers, car seats, and cribs, along with parenting classes, post-abortion counseling, and more. These ministries are saving lives every day, not ending them for a profit.
The city council and mayor of Alexandria would do well to heed the words of Ephesians 5:11:
Take no part in the unfruitful works of darkness, but instead expose them.
Get More Answers on Answers News
This item was discussed today on Answers News with cohosts Dr. Gabriela Haynes, Roger Patterson, and Patricia Engler. Answers News is our twice-weekly news program filmed live before a studio audience and broadcast on my Facebook page and the Answers in Genesis Facebook page. We also covered the following topics:
A new DNA modification system?
Apes in our early ancestry?
"Don't Say Gay" bill?
And more!
Be sure to join us each Monday and Wednesday at 2 p.m. (ET) on my Facebook page or the Answers in Genesis Facebook page for Answers News. You won't want to miss this unique news program that gives science and culture news from a distinctly biblical and Christian perspective.
Thanks for stopping by and thanks for praying,
Ken
This item was written with the assistance of AiG's research team.