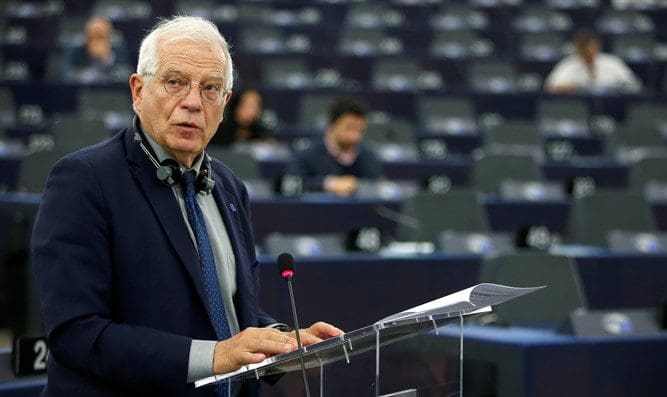 Assessment: The Islamic Republic has repeatedly demanded that the US lift sanctions imposed on Iran and also reassure Iran it will not abandon the deal again as a precondition for its returning to compliance with the deal …
EU foreign policy chief Josep Borrell said Friday he was optimistic about an Iran nuclear deal being struck within "the next few weeks".
"The atmosphere has improved since Christmas," he told reporters following an informal meeting of EU foreign ministers in the French city of Brest, according to Politico. "I was pessimistic prior to that but now I think we can reach an agreement."
"On the mountains of Israel you will fall, you and all your troops and the nations with you. I will give you as food to all kinds of carrion birds and to the wild animals." Ez. 39:4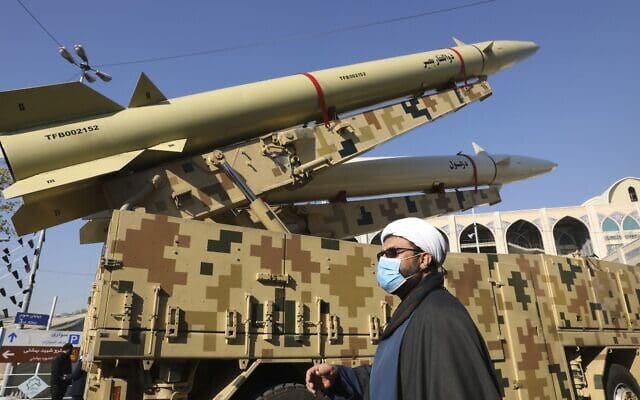 He added that "in the next few weeks, I hope I will be able to inform you of the final results" of a deal. "I hope that we will be able to ensure the agreement."
Speaking alongside Borrell, French Foreign Minister Jean-Yves Le Drian said it was "vital" that negotiations "succeed," but he sounded less optimistic as he warned that the speed of negotiations was not sufficient.
Hits: 0
EU official 'optimistic' Iran nuclear deal  https://amos37.com/eu-official-optimistic-iran-nuclear-deal/