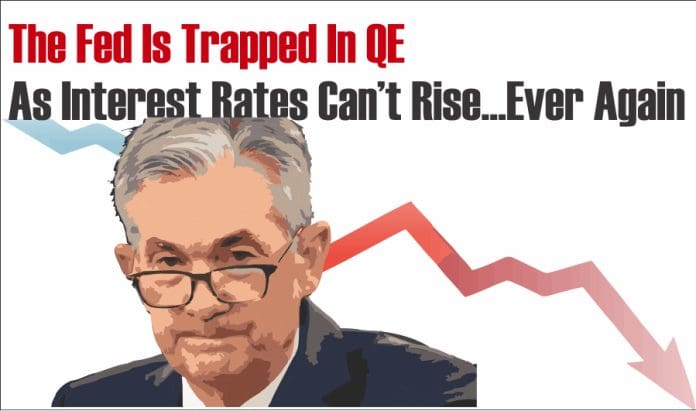 Assessment: That the Fed is waiting until March for an interest-rate increase to curb inflation, when inflation is at a 40 year high, indicates the Fed is powerless to stop it …
The Federal Reserve signaled plans Wednesday to raise its benchmark interest rate in mid-March as it attempts to cool an overheating US economy where inflation is stuck at 40-year highs.
The Fed teed up a quarter-percentage-point increase following its two-day meeting. That would mark its first rate hike in more than three years. The central bank is under pressure to respond to inflation that jumped to a four-decade high of 7% in December.
Stocks initially rose after the release of the statement, which was largely as-expected, but when Fed Chairman Jerome Powell said in a proceeding Q&A that inflation was more entrenched than the central bank had expected — and that supply chain problems were bigger and more long-lasting than previously thought — stocks ticked lower.
"Third Seal: Scarcity on Earth"
"When He opened the third seal, I heard the third living creature say, "Come and see." So I looked, and behold, a black horse, and he who sat on it had a pair of scales in his hand" Rev. 6:5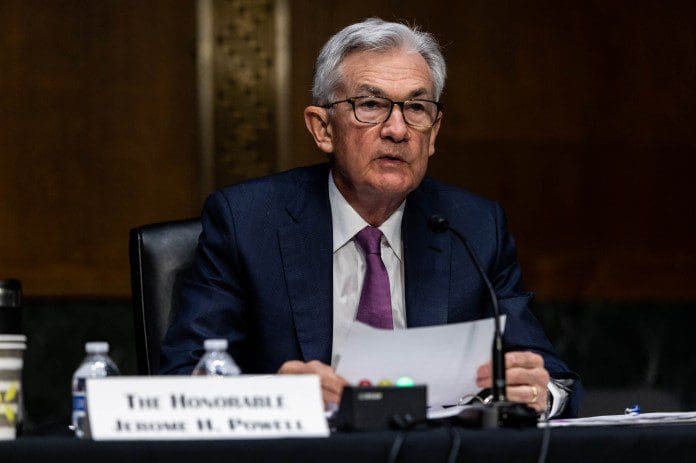 Aside from the Fed, also weighing on markets was news that oil prices had crossed $90 a barrel for the first time since 2014 amid escalating tensions between Russia — a major global oil producer — and Ukraine. US Secretary of State Anthony Blinken even stepped in to say that the US would make sure global energy supplies weren't disrupted if Russia invades Ukraine.
Read More @ Zero Hedge HERE
Hits: 1
Fed Signals Rate Increase to Tamp Down Inflation  https://amos37.com/fed-signals-rate-increase-to-tamp-down-inflation/