Assessment: Worryingly, the CST noted that many of the incidents had occurred in schools, aimed at both Jewish teachers and children …
Antisemitic incidents in the United Kingdom soared dramatically in 2021, largely fueled by the militant anti-Zionist demonstrations that accompanied the war last May between Israel and Hamas in Gaza, a new report from the Jewish community's security organization has disclosed.
The "Antisemitic Incidents Report 2021," published by the Community Security Trust (CST), revealed that there were 2,255 antisemitic outrages in Britain last year — the highest total ever reported to the organization, which has been compiling annual reports on antisemitism faced by British Jews since 1984, representing a rise of 24 percent on 2020.
This record figure is due to the volume of anti-Jewish reactions to the escalation of conflict in Israel and Palestine last year," stated the report, which was released in the UK early on Thursday morning. "In May, the month when the conflict peaked, CST recorded its highest ever monthly total of 661 antisemitic incidents."
Most of the antisemitism experienced by UK Jews is driven by animus towards the State of Israel, according to the report. "It is no exaggeration to say that the landscape of UK-based antisemitism in 2021 is largely defined by responses to conflict in Israel and Palestine, as indeed is the unprecedented annual figure," the CST remarked.
"I will bless those who bless you,
And I will curse him who curses you;
And in you all the families of the earth shall be blessed." Genesis 12:3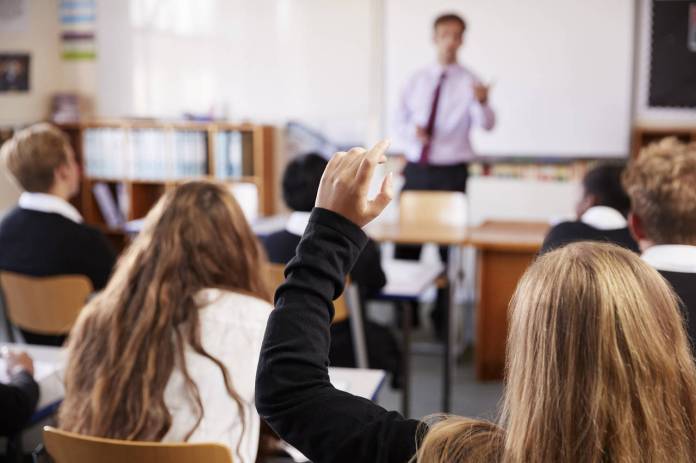 Worryingly, the CST noted that many of the incidents had occurred in schools, aimed at both Jewish teachers and children. "When the conflict in Israel and Palestine flared up, Jewish schoolchildren and staff were especially targeted with antisemitism," the report said. "There were 41 antisemitic incidents recorded at Jewish schools in 2021, compared to 19 in 2020. An additional 42 incidents involved Jewish schoolchildren away from school, often on their way to or from home, compared to 21 incidents of this type reported in 2020."
Read More @ Algemeiner HERE
Fueled by 'Free Palestine' Demonstrations, Antisemitic Incidents Soar to New Heights in UK  https://amos37.com/fueled-by-free-palestine-demonstrations-antisemitic-incidents-soar-to-new-heights-in-uk/