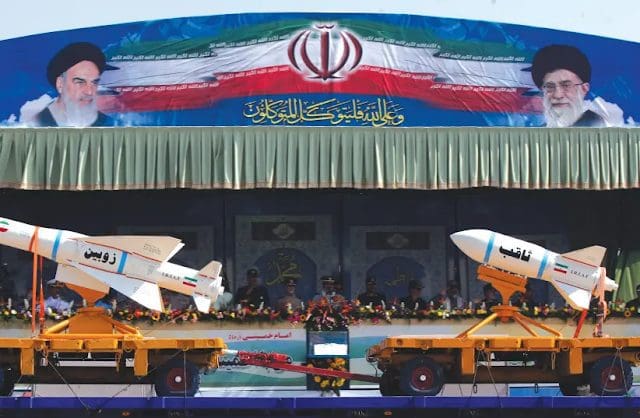 Despite enriching uranium at a level not seen before, Iran still has a long way to go before acquiring a nuclear bomb, according to Israel's Military Intelligence head Maj.-Gen. Tamir Hayman.
According to Hayman, while the levels of enriched uranium are "disturbing," the Islamic Republic still has a long way to go before acquiring a functioning nuclear bomb that can threaten Israel.
"There is an enriched amount [of uranium] in volumes that we have not seen before and it is disturbing. At the same time, in all other aspects of the Iranian nuclear project, we see no progress," Hayman said in an interview with Walla! News.
"Not in the weapons project, in the financial area, not in any other sector. Therefore the period of time that still remains of two years has not changed. Because even from the moment you have a breakout, there is still a long way to go before a bomb," he said.
"To the best of our knowledge, the directive has not changed and they are not heading toward a breakout. They are not heading toward a bomb right now: It may be in the distant future."
The Iranians face three choices, he said: a return to the previous 2015 nuclear deal, break out and go for "unprecedented defiance" including in weapons and continued enrichment, or go for an improved agreement where they will achieve far more than they have in the past. Tehran will likely try to exhaust long negotiations with the West while continuing to enrich.
Hayman said that while the "right thing to do" is to act on the side of diplomacy vis-a-vis Iran and its nuclear program, there must be a practical, reliable military option along with the economic and diplomatic tools.
"Let's just agree with the fact that the right thing to do is to take Iran in the direction we want on the side of diplomacy: an attempt at a better agreement," he said.
READ MORE
Head of Military Intelligence: Iran not getting the bomb any time soon  https://amos37.com/head-of-military-intelligence-iran-not-getting-the-bomb-any-time-soon/