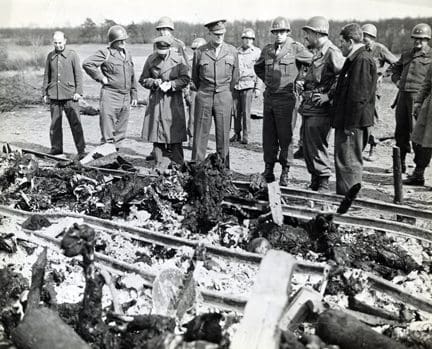 Assessment: Among the principal findings are that Jewish life in Europe is expected to face more hostility in the future. A significant 53% of Jewish respondents believe the situation of Jews in Europe will worsen, with only 25% believing things will stay the same …
The rise of physically violent and vociferous anti-Jewish verbal incidents in the Diaspora have persuaded Jews throughout the Diaspora – and that of pro-Israeli non-Jews around the world – that antisemitism has definitely mushroomed in recent years.
On the eve of International Holocaust Remembrance Day (Thursday, January 27), the Hebrew University of Jerusalem (HUJI)'s European Forum conducted a survey of Israelis' perceptions of the rate of antisemitism in Europe and whether they view antisemitism as the motivating force behind European Union policies and criticism of Israel.
"When the Aron was to set out, Moshe would say: Advance, Hashem! May Your enemies be scattered, and may Your foes flee before You! Numbers 10:35 (The Israel BibleTM)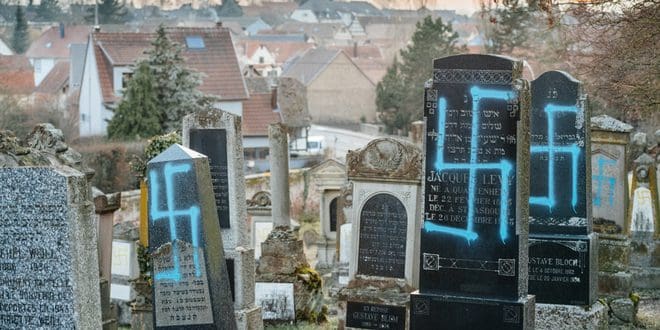 The survey was conducted in face-to-face interviews in the respondents' homes last October and included 1,006 men and women – both Jews and Arabs – aged 18 and older, in a random, representative sample of the Israeli adult population. The fieldwork was done by the PORI Institute and partly funded by the Hanns-Seidel-Foundation in Jerusalem.
Read More @ Israel 365 HERE
Hits: 0
ISRAELI SURVEY: FRANCE NOW TIED WITH POLAND AS EUROPE'S MOST ANTISEMITIC COUNTRY  https://amos37.com/israeli-survey-france-now-tied-with-poland-as-europes-most-antisemitic-country/