LTRP Note: The following report by Cedric Fisher highlights the significant influence of New Age sympathizer Leonard Sweet in the Global Church Network (which involves huge numbers of denominations and ministries – perhaps even yours).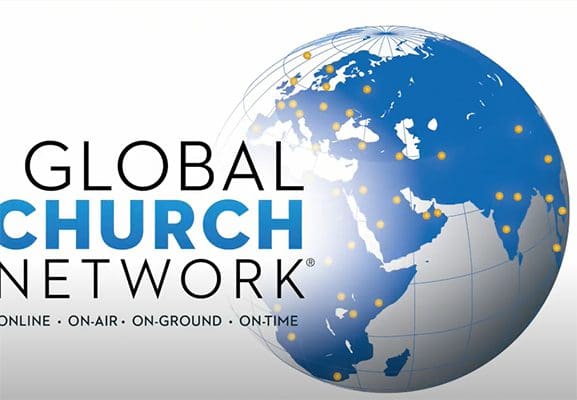 By Cedric Fisher
Truth Keepers
This article is about the largest pastor's network, also called a church, that appears to have the goal of becoming the global church. Professing Christians should know that there must be a one-world government to fulfill the prophesies of Revelation 13. They should also know that there must also be a one-world church or religion to compose the False Prophet's kingdom.
Thus, when a rapidly growing entity fraught with heresy and New Age/Christianity, joined by over 2500 denominations and ministries, including many heads of denominations, notorious politicians, journalists, and other secular icons, rises up to loom over all the other church networks, it is significant. I took a closer look at this network. This article presents some of my discoveries. I concluded that it is a dangerous organization based on Leonard Sweet's influence alone. Why are the heads of denominations, including the Assemblies of God, Church of God, Nazarene, et al, joined with this network?
Standing as a Goliath among the rapidly rising trend of church global networks is the Global Church Network (GCN). GCN was originally called Billion Soul Movement with the goal of winning one billion souls. James Davis, co-founder of Billion Soul, stated, "The Billion Soul movement is about placing the global vision in the hot halls of hell and announcing to every demonic force: A BILLION SOULS WILL BE SAVED IN OUR GENERATION! It is about emptying hell to fill up heaven."[1]
Click here to continue reading.