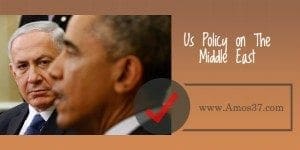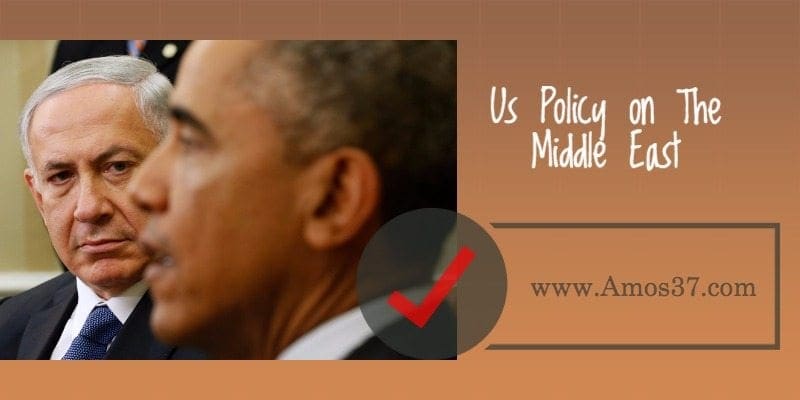 Is it still unclear that US policy in the Middle East is not exactly friendly to the only Democracy in The Middle East?One day before the AIPAC conference kicks off in Washington, an anti-Obama pro-Israel group is widening its criticism of President Barack Obama's record on Israel — while the White House defends its treatment of the relationship.  Full video here below for this stinging documentary that chronicles this troubling relationship with the only true friend in the Middle East.  Get informed.
The trailer for a new 30-minute video, entitled "Daylight: The Story of Obama and Israel," cuts together clips of Obama quotes and outside commentary to put forth the narrative that Obama has made statements and taken actions as president that have put him out of step with the government of Israeli Prime Minister Benjamin Netanyahu and his supporters.
Update: 2015
Without warning, a Department of Defense top-secret document that provides specifics on Israel's assets was declassified by the Obama administration, reports Israel National News.  The Beit El-based media hub indicates that the White House has now exposed "a highly covert topic that Israel has never formally announced to avoid a regional nuclear arms race" — one that the U.S. had kept secret for decades.

"But by publishing the declassified document from 1987, the U.S. reportedly breached the silent agreement to keep quiet on Israel's nuclear powers for the first time ever, detailing the nuclear program in great depth," the report obtained by WND stated. -Obama Betrayal Leaks Israel Nuke Program.
[bctt tweet="Why does The U.S. Continue to undermine the only Democracy in the Middle East?"]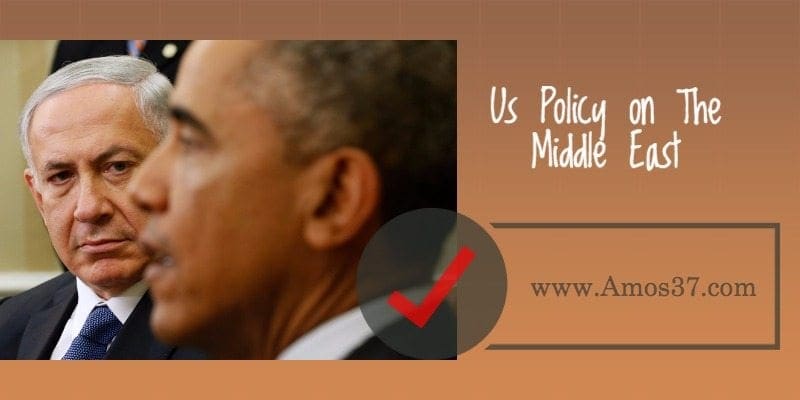 Daylight: Obama's Record on Israel Exposed
"We believe that that the borders of Israel and Palestine should be based on the 1967 lines," Obama is shown saying, a reference to his May, 2011 speech, where he for the first time explicitly defined U.S. policy  as supporting the 1967 borders with agreed swaps as the basis for Israeli-Palestinian peace negotiations.
"He didn't quite have a full grasp of what the full region looks like," conservative journalist Lee Smith is shown saying in the video. "This is not how you treat an ally."
The ad goes beyond the Israeli issue to suggest that the president is too solicitous of Muslim concerns. The end of the trailer shows Obama saying, "I want to make sure we end before the call to prayer," a clip from his town hall meeting  with Turkish students in Istanbul in April 2009.
The video was produced by the group the Emergency Committee for Israel,  which has spent hundreds of thousands of dollars on its pre-AIPAC publicity campaign, including posters and billboards all over Washington that question Obama's commitment to prevent Iran from obtaining a nuclear weapon.
"He says a nuclear Iran is unacceptable. Do you believe him?" the posters read. Then, next to a picture of Iranian Supreme Leader Ayatollah Khomeini and President Mahmoud Ahmedinejad, it says, "Do they?"
ECI is run by executive director Noah Pollak  and Michael Goldfarb, a former McCain-Palin staffer now working at the consulting firm Orion Strategies and as chairman of the board of theWashington Free Beacon, an new conservative website.
"Obama says a nuclear Iran is unacceptable," Pollak told The Cable today. "We hope he means what he says, but the recent statements from his administration, his contentious relationship with the Israeli government, and his consistent efforts to weaken congressional sanctions don't inspire confidence."
The ECI board is comprised of Weekly Standard Editor Bill Kristol, Gary Bauer, who has endorsed  Rick Santorum, and Rachel Abrams, the wife of former NSC official Elliott Abrams, and the author of the controversial Israel-focused blog "Bad Rachel."  The group is also the only Israel-focused advocacy organization to have formed a SuperPAC  in the run up to the 2012 election.
As part of its pre-AIPAC activity, ECI took out a full page ad  in the New York Times yesterday calling out donors for supporting two liberal advocacy organizations in Washington, the Center for American Progress and Media Matters, and accusing those donors of "funding bigotry and anti-Israel extremism."
Pollak also said that the video, billboards, and ads happen to refute a pre-AIPAC interview Obama gave to The Atlantic, in which Obama expressed frustration with the attacks coming from conservative lawmakers and groups like ECI that claim he is not pro-Israel.
"Every single commitment I have made to the state of Israel and its security, I have kept," Obama said. "Why is it that despite me never failing to support Israel on every single problem that they've had over the last three years, that there are still questions about that?"
"Obama said today he doesn't understand why there are questions about his record of support for Israel," Pollak said. "We think this movie will set the record straight, and remind pro-Israel Americans of the facts of this administration's failure to stand with Israel at some critical moments."
EXPLORE:
MIDDLE EAST
 , 
ISRAEL/PALESTINE
 ,
OBAMA ADMINISTRATION
 ,
STATE DEPARTMENT
U.S. CONGRESS
 ,
U.S. FOREIGN POLICY
Connect with Amos37
Stay up to date with Amos37.com eMail update (Weekly)
Free Resources for the growing Christian.
"But grow in grace, and [in] the knowledge of our Lord and Saviour Jesus Christ. To Him [be] glory both now and for ever. Amen."  2 Peter 3:18
Blue Letter Bible Free Online Bible & Study Tools & Commentaries
Bible Classes College Level For Free to Enroll   Track your progress.
Our Own Free Discipleship Course   In Video HD.