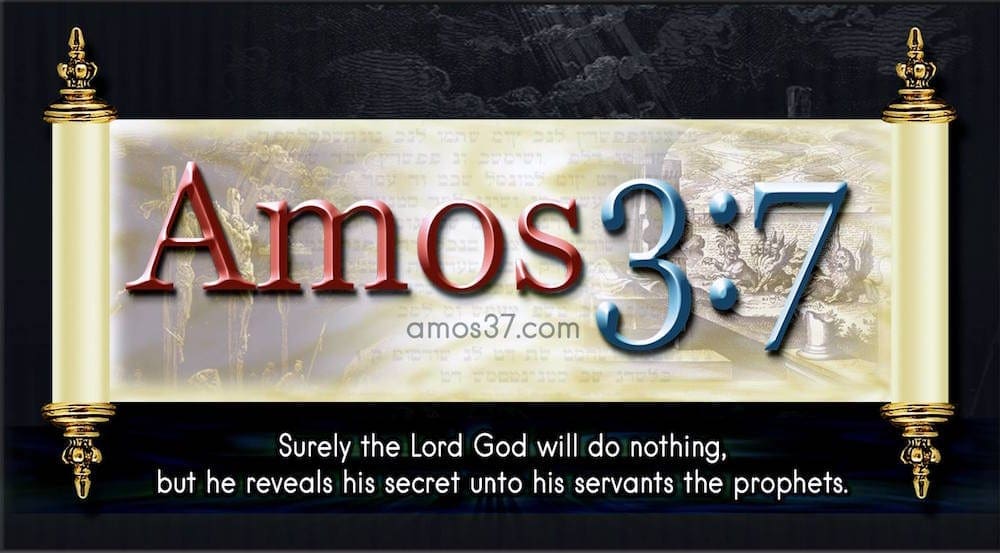 We have compiled a large database of classic Theology Studies with audio, video, notes, outlines, downloadable and more. Angelology, Anthropology, Bibliology, Christology, Ecclesiology, Eschatology, Evangelism, Hermenuetics, Israelology, Soteriology, Typology, and more! Study to show thyself approved to God, a workman that needeth not to be ashamed, rightly dividing the word of truth. 2 Timothy 2:15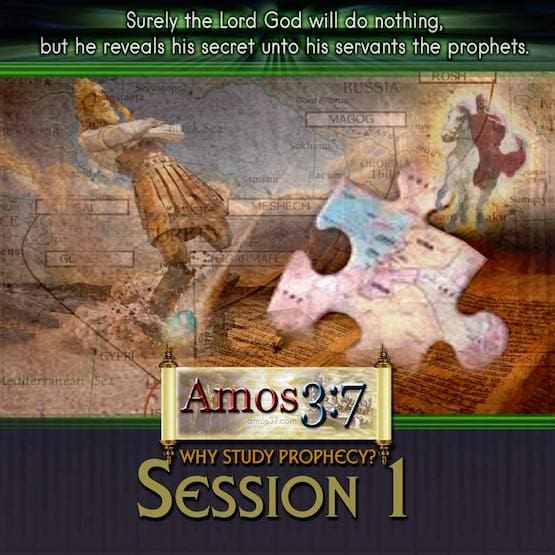 "If thou hadst known, even thou, at least in this thy day, the things [which belong] unto thy peace! but now they are hid from thine eyes." Luke 19:42  We take a look at The Gift of Prophecy for God's friends.  A downloadable audio study.  "…The testimony of Jesus: worship God: for the testimony of Jesus is the spirit of prophecy." Revelation 19:10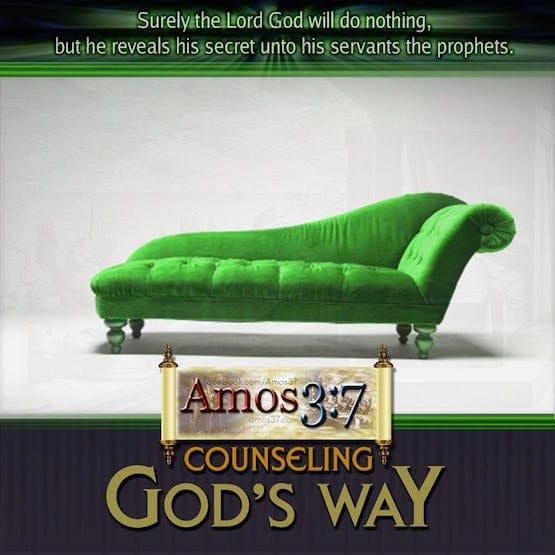 A tragic, growing crisis is facing the Lord's church concerning the ministry of counseling. An increasing number of churches and church leaders are forsaking God's way of counseling and turning to man's ways. They are relying more on psychological theories and less on the word of God and The Holy Spirit.  "AND HIS NAME SHALL BE CALLED WONDERFUL, COUNSELOR" Isaiah 9:6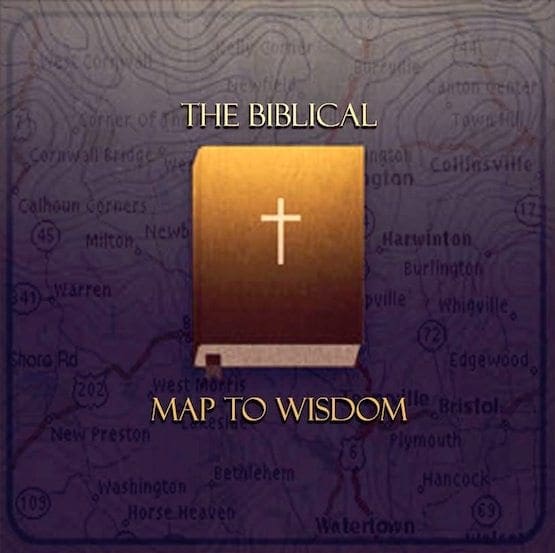 A Comprehensive video series with Dr. Robert Dean.  For a Meaty Bible Study.  The student will come to learn the basic method of Bible study based on observation-interpretation, correlation, and application method of Bible study. "Study to shew thyself approved unto God, a workman that needeth not to be ashamed, rightly dividing the word of truth."  2 Timothy 2:15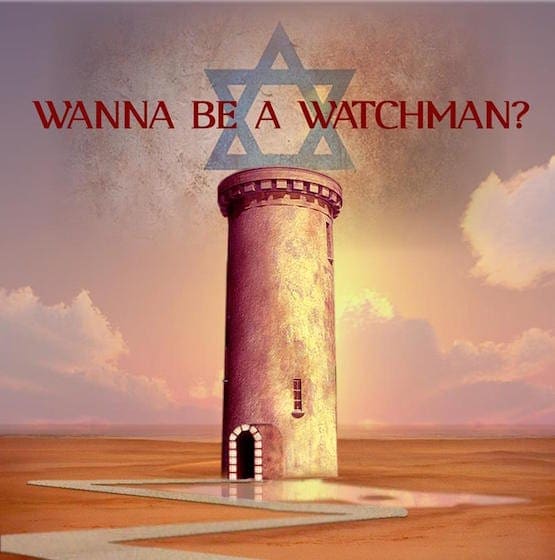 The issue of false prophets and false teachers… The bible teaches it over and over. So who are they and why does the Watchmen shout a warning? It ultimately is a denial of our Lord Jesus Christ and His finished work on the cross. These ministries featured will highlight these issues in love and concern for the flock of God.  This radical ministry included being what God called a "watchman" [Heb: sapa: "to keep watch; to be a lookout"]. Go to Ezekiel 3:17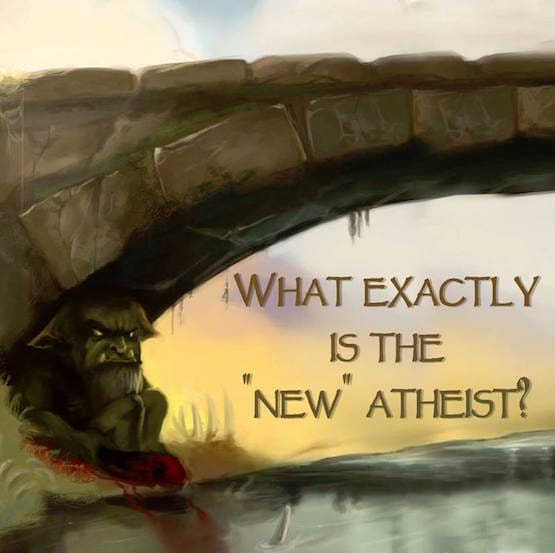 Atheism is the view that God does not exist. Atheism is not a new development. Psalm 14:1, written by David around 1000 B.C., mentions atheism: "The fool says in his heart, 'There is no God.'"
ie.  The Bible is full of myths."
— This is a statement from ignorance and bias. The Bible is full of documented history.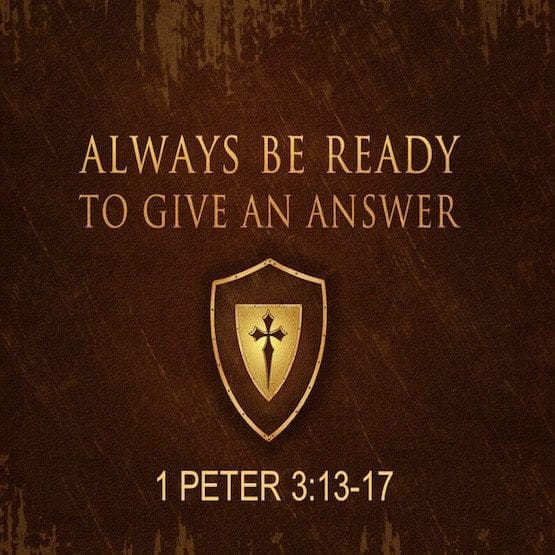 Apologetics:  The word appears 17 times in noun or verb form in the New Testament, and both the noun (apologia) and verb form (apologeomai) can be translated "defense" or "vindication" in every case. "But sanctify the Lord God in your hearts: and be ready always to give an answer to every man that asketh you a reason of the hope that is in you, with meekness and fear." 1 Peter 3:15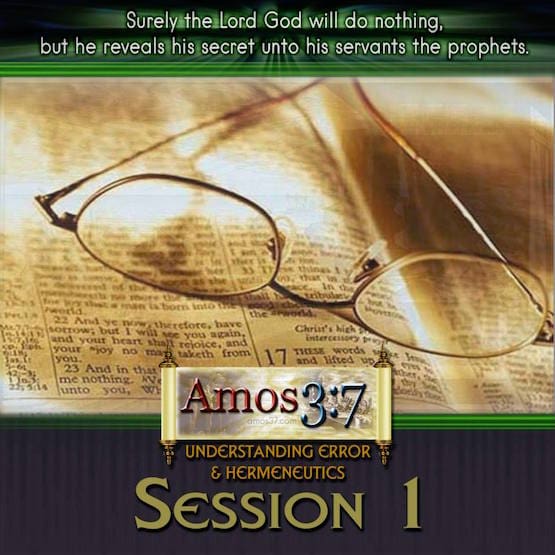 Biblical Hermeneutics is the study of the principles of interpretation concerning the books of the Bible.  In These sessions Dr. Walter Martin contrasts false teaching faulty and sloppy hermeneutics in a variety of cults and false religions.  Dr. Martin covers Mormonism, Jehovah Witness's, Christian Science, Hyper-Faith, and more to demonstrate the crucial need and danger associated with not being able to rightly divide the word of truth 2 Timothy 2:15.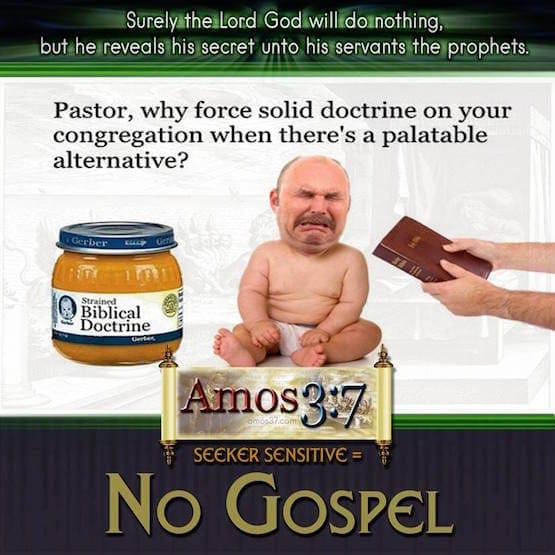 Seeker Sensitive Methods:  Consider the names of the churches have a clue to the problem of the church. Laodicea is a proper name that is untranslated and means, = "justice of the people" or  ruled by the people.  Sound a bit like social justice that so many have replaced the gospel with for "what would you like your Church to look like", and "Survey says, NO PREACHING ABOUT SIN, THE CROSS,  THE BLOOD, AND NO MENTION OF HELL!"  2 Cor 11:4
<iframe width="1280" height="720" src="https://www.youtube-nocookie.com/embed/oqKGHPUsDrQ?rel=0" frameborder="0" allowfullscreen></iframe>
Thanks for taking on taboo topics. Love it. !
I wish there was a local church that would give the good in-depth study that this podcast does. They are very down to earth and Biblically based. Thank you, thank you!
Very Biblical site. God bless you