Boast not against the branches. But if thou boast, thou bearest not the root, but the root thee. Romans 11:18
What is Replacement Theology? Replacement Theology, In A Nutshell, Dr. David Hocking who will give us a short synopsis of Replacement Theology.  Many who subscribe to Replacement Theology are blind to the overall plan of Gods redemptive plan for Israel and the Church.  God has unique destinies for both Israel and the Church.  With the advent of the Social Gospel and Christian Activism, some well-meaning but ignorant of Gods plan have rallied around the enemies of Israel calling for the end of Israel.  Is this biblical?  Is God done with Israel?
Concerning the gospel they are enemies for your sake, but concerning the election they are beloved for the sake of the fathers. For the gifts and the calling of God are irrevocable. Romans 11:25-36
What is Replacement Theology Video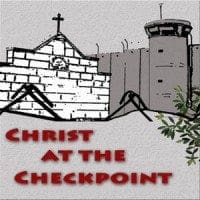 A new move to support Christian Palestinians is underway.  Christ at the Checkpoint has a troubling list of speakers to lead a new generation of Christians into error about Gods redemptive plan for Israel.  Read Romans 9-11 and the passages given by Dr. Hindson.  This is a very crucial topic.  We need to understand.  God loves the Palestinian Christians and wants them all to come to the knowledge of Christ.  So what is the issue?
Today a  new element has been added to replacement theology. Replacement theology (believing that Christianity, or The Church, has replaced Israel in God's plan) has taken on a political dimension.
Who are The Replacement Theologians
Replacement theology and their theologians have formed a merger with Palestinian Christians who are dead set on promoting an anti-Israel perspective in evangelical churches.  This years list has some very troubling leadership speaking to a new generation of Christians.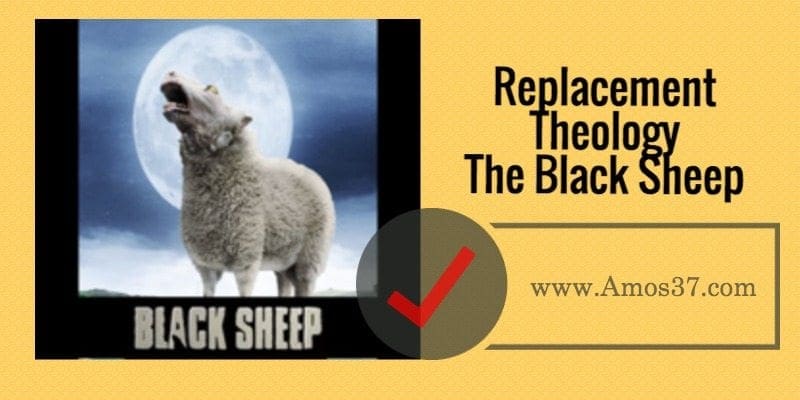 Christ at the Checkpoint Anti-Semitic Leadership
Several Christian leaders such as Lynne Hybels, wife of megachurch leader, Bill Hybels (Willow Creek Church), Jim Wallis of Sojourners, Tony Campolo and others appear on the docket at the 2012 pro-Palestinian Christians Christ at the Checkpoint Conference at Bethlehem Bible College in the West Bank.
Check out this video: Lynne Hybels Reflects on the Christ at the Checkpoint Conference  from Christ at the Checkpoint 2011
We have more on this coming… Christ at the Checkpoint 2012, Dr Jim West & pro-Nazi theology | Seismic Shock  is following this development.Brother Andrew and Stephen Sizer at Christ at the Checkpoint 2010: Violent jihad has "every right" to attack the West | Seismic Shock
Replacement Theology Resources: Audio & Articles
Connect with Amos37
Were on / PinterestFree Resources for the growing Christian.
"But grow in grace, and [in] the knowledge of our Lord and Saviour Jesus Christ. To Him [be] glory both now and for ever. Amen."  2 Peter 3:18
Blue Letter Bible Free Online Bible & Study Tools & Commentaries
Bible Classes College Level For Free to Enroll   Track your progress.
Our Own Free Discipleship Course   In Video HD.