This article was submitted to us via a friend.  They asked not to have their name published at this time.  
THE FENTANYL CHURCH
I did a Google search for Spiritual Fentanyl and Church Fentanyl and this article popped up:
HOW WE BECAME "THE HEROIN CHURCH" BY SAM RAINER
At first, I thought the article was about how the Church itself had become a synthetic man-made Fentanyl. But I was wrong. First for context, here is the Center For Disease control definition of literal Fentanyl: Fentanyl | Drug Overdose | CDC Injury Center: "What is fentanyl? Pharmaceutical fentanyl is a synthetic opioid pain reliever" 
I just love the term Fentanyl because it is a synthetic drug, meaning man-made, exactly what the Traditions of Men, (Colossians 2:8, Mark 7:8-13) hence my title CHRISTIAN FENTANYL!
But as Jesus Christ, and the Apostles Paul, Peter, Jude, and John repeatedly warned that this not world they were talking about, but how the Great Falling Away would be because the Church itself had become Spiritual Fentanyl, spiritually killing of members of the church or providing a host of doctrines of demons, seducing spirits, false teachers, false prophets, authors, and teaching from the pulpit 1 Timothy 4:1, 2 Timothy 4:3-4, . Plus the church saying we are going into the streets, neighborhoods, and bringing in and recruiting literal drug addicts, and bring them into the church thinking they are saving them, when in fact they are simply replacing literal synthetic fentanyl with spiritual fentanyl, i.e., literal death with spiritual death. Here are just a few of the synthetic spiritual drugs that have precipitated this apostasy masquerading as servants of righteousness and use the following criteria or variation, to define and promote what they call the prescription or MARKS OF A HEALTHY CHURCH and/or in the name of ETHICS, LIBERTY, AND RELIGIOUS LIBERTY (not every church necessarily does all of this list and this list is not exhaustive):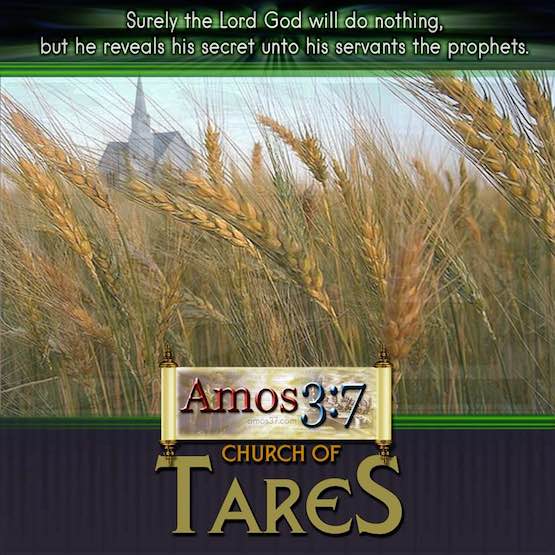 SPIRITUAL FENTENAYL DRUG 50 LITMUS TESTS QUESTIONNAIRE:
1. IMPORT AND REQUIRE TRADITIONS OF MEN VS. COMMANDED TRADITIONS OF CHRIST AND HIS APOSTLES
2. SPIRITUALIZE AWAY SCRIPTURE SO THAT IT CAN SUBJECTIVELY MEAN ANYTHING YOU WANT
3. IMPORT PSYCHOTHERAPY PERSONALITY TEMPERAMENT DIVINATION PROFILES SUCH AS MBTI, DISC, ENNEAGRAM, LEARNING FROM YOUR STRENGTHS, AND RICK WARREN'S SHAPE (imported into a host of Baptist Churches)
4. CONDUCT INFANT BAPTISMS (i.e. SPIRITUAL EXTORTION)
5. PERFORM UNBIBLICAL SACRAMENTS
5. PROMOTE REPLACEMENT THEOLOGY AND BOYCOTT AND DIVEST ISRAEL
6. PRACTICE MYSTICISM AND MASQUERADE IT AS SPIRITUAL FORMATION
7. INCULCATE CARL JUNG THEORY AND CALL IT FINDING YOUR TRUE SELF
8. COLLABORATE WITH ROMAN CATHOLICISM AND ECUMENISM
9. MANDATE WORKS SALVATION OR CO-PAY VS. CHRIST FULLY PURCHASED US
10. SPUR ON SOCIAL JUSTICE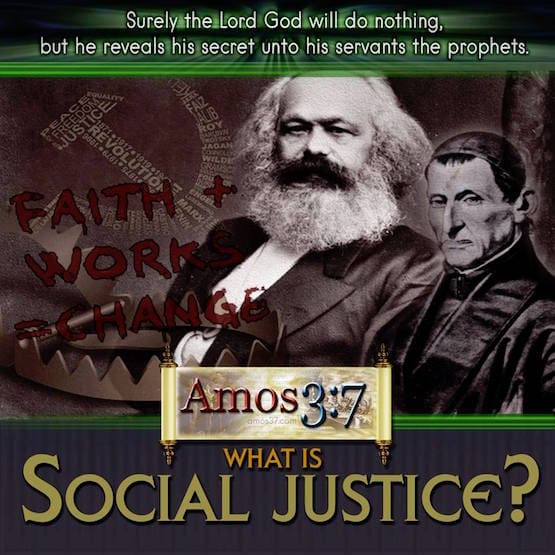 11. EQUATE SOCIALISM AKA MARXIANITY TO CHRISTIANITY
12. HIJACK LOCAL CHURCH PROPERTIES AND SEIZING THEIR BANK ACCOUNTS
13. MAKE THE LAW SUCH AS TITHING COMPULSORY THEREBY RENDERING GRACE NULL VOID
14. SIGN CHURCH MEMBERSHIP COVENANTS
15. DESIGN GLOBAL PEACE PLANS THAT INCLUDE MUSLIMS (AKA CHRISLAM) VS. CHRIST'S COMING KINGDOM THAT WILL HAVE NONE
16. INCLUDE ALCOHOLICS ANONYMOUS (A.A.)
17. CELEBRATE RECOVERY OF THE OLD MAN VS. BEING CRUCIFIED WITH CHRIST AS NEW MAN (NEW CREATION)
18. INSTALL CHURCH HIERARCHY VS. ELDER RULE
19. USURP THE HOLY SPIRIT WITH CHURCH GROWTH TECHNIQUES VS. HOLY SPIRIT WHO ALONE ADDS MEMBERS TO THE BODY OF CHRIST

20. MODEL A CHURCH AS THOUGH IT WERE A BUSINESS
21. EVANGELIZE SCIENCE FALSELY SO-CALLED CLIMATE CHANGE
22. GOVERN AS PASTOR IS MASTER VS. PLURALITY OF ELDERS RULE
23. SCORN PEOPLE WHO LEAVE THE CHURCH AS THE ENEMY VS. THE PASTOR BEING THE ENEMY WHO BROUGHT IN THE FALSE TEACHING
24. CIRCLE THE WAGON AROUND THE CELEBRITY PASTOR VS. CIRCLE THE WAGON AROUND THE TRUTH
25. DILUTE SOUND DOCTRINE TO ACCOMMODATE THE SEEKER FRIENDLY/SEEKER SENSITIVE UNCHURCHED HARRY AND MARY
27. COMMIT FALSE ADVERTISING AND MARKETING FRAUD BY CLAIMING YOUR BOOK IS "THE BESTSELLING NON-FICTION HARDBACK BOOK IN HISTORY"
28. MEASURE SPIRITUALITY BY PRACTICING NUMEROLOGY BUT DISGUISE IT AND TRY TO SANCTIFY IT BY CALLING IT PSYCHOMETRICS AND CHURCH MULTIPLICATION STRATEGY VS. PAUL'S ADMONITION TO THE COLOSSIANS TO NOT MEASURE SPIRITUALITY* (SEE FENENAYL QUESTIONNAIRE TEST BELOW)
29. INTEGRATE PSYCHOLOGY WITH SCRIPTURE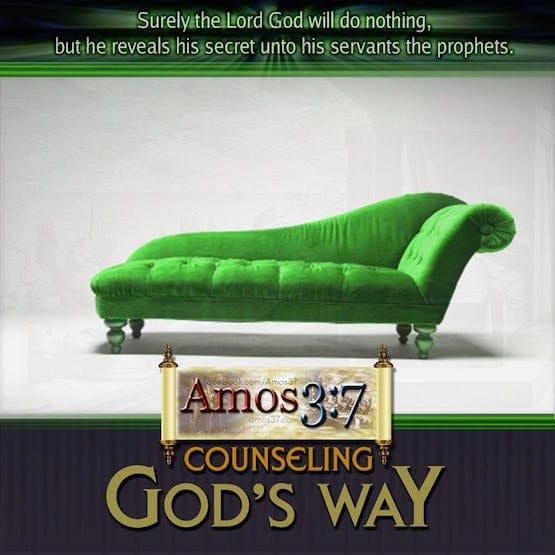 30. CONCEAL, COVER UP, REWARD DEEDS OF DARKNESS VS. EXPOSING AND EXPELLING THEM
31. CHANGE SEASONS AND TIMES AND REDEFINE DAYS AND YEARS AND GENDER IDENTITY, SEXUAL ORIENTATION, AND INVITE EUGENICS/PRO-ABORTION JEZEBELS TO SPEAK AT YOUR CHURCH AND GIVE HER A STANDING OVATION
(e.g., Hillary Clinton at Saddleback Church)
32. STRAY FROM THE SIMPLICITY IN CHRIST
33. WEAPONIZIE CHRISTIANITY (i.e, AUGUSTINE AND CALVIN)
34. PROMOTE ANOTHER JESUS
35. PROMOTE ANOTHER GOSPEL
36. PROMOTE MYTHS
37. CALL GOOD EVIL, AND EVIL GOOD
38. PERPETUATE PERPETRATORS
39. APOLOGIZE TO AND COMFORT THE PERPETRATORS AND BLAME, PERSECUTE AND PUNISH THE VICTIMS AS THOUGH THEY ARE THE ENEMY BECAUSE THEY TELL YOU THE TRUTH
40. INJECT THE LEAVEN OF HEROD (MERGING CHURCH AND STATE, AKA DOMINION THEOLOGY)
41. FORM HIERARCHY DENOMINATIONS VS. SOVEREIGNTY OF LOCAL CHURCH
42. EMAIL NONDISCLOSURE CONFIDENTIALITY STATEMENTS PARALYZING AND CRIPPLING A CHRISTIAN'S ABILITY TO OBEY MATTHEW 18, I CORINTHIANS 5:13, EPHESIANS 5;11, RENDERING CHURCH DISCIPLINE NULL AND VOID
43. PREACH FROM THE PULPIT THAT WE ARE TEMPLE OF THE HOLY SPIRIT, WHILE SIMULTANEOUSLY PRACTICE BEING CRETANS, WHOSE GOD IS THEIR BELLY
44. INSTITUTE 12 STEP PROGRAMS VS. ONE STEP OF REPENTANCE AND DELIVERANCE IN SCRIPTURE
45. COMPEL THOSE WHO COUNSEL TO BE CERTIFIED OR LICENSED BY THE STATE IN ORDER TO COUNSEL MEMBERS OF THE CHURCH
46. REBUKE CHRISTIANS WHO DARE TO SAY THAT DEMONS ARE NOT FALLEN ANGELS OR REAL DEMONS OR MALE SPIRITUAL BEINGS, BUT ARCHETYPES OR FIGURES OF SPEECH
47. STAY IN CHURCHES THAT PROMOTE FALSE TEACHERS VS. FLEE (AS JOSEPH FLED POTIPHAR'S WIFE) OR "BE YE SEPARATE" DOCTRINE
48. "CONSIDER BEING OR SOMETHING POSITIVE, RATHER THAN ARMING YOURSELF AND LASHING OUT AGAINST EVERYTHING YOU THINK IS NEGATIVE, YOUR APPROACH COMES ACROSS HATEFUL AND ACCUSATORY AND PEOPLE WILL NOT BE PERSUADED." OR: "REBUKE, SCORN, ATTACK, BEAR FALSE, RETALIATE, SUPPLY NO EVIDENCE, AND DISHONOR AN ELDER, BUT DO NOT INTREAT HIM AS A FATHER" VS. "REBUKE NOT AN ELDER, BUT INTREAT HIM AS A FATHER, AND THE YOUNGER MEN AS BRETHREN" I TIMOTHY 5:1
49. REFUSE CORRECTION AND IGNORE GOOD BEREANS WHO CONFRONT OR APPROACH YOU, AS OCCURRED IN THIS APPEAL BEING PRESENTED TO PASTOR SAM RAINER OF THE FOLLOWING CHURCH AS WELL AS HIS FATHER THOM RAINER:
50. GIVE HEED TO THE FOLLOWING COULD BE THE MOST SEDUCTIVE REASONING I HAVE EVER HEARD…LAY GUILT ON AND SUCK CHRISTIANS AND THE CHURCH INTO SOCIALISM:
"The call to shepherd a church is a call to shepherd the community. When God led me to West Bradenton, he not only gave me a responsibility for pastoring a church but also a responsibility to serve our community. Churches are not islands in the community, set up to isolate believers from the ails of society. The walls of the church are not protective barriers to community problems. Quite the opposite—the church should be the vehicle by which people are sent into the hardest, darkest parts of the neighborhood." Sam Rainer, ERLC and Pastor of West Bradenton Southern Baptist Church.
Sounds a whole a lot like a call to socialism to me? SO much for Paul's command for the church to not govern the affairs outside of the church. So the walls of the church are not supposed to be a barrier to false teachers? The clarion call sounds just like what Judas the Traitor proposed to Jesus. And so much for the Doctrine of Separation and commandments to Flee. So much for the Proverbs 5:8 "Keep to a path far from her, do not go near the door of her house," warning to not even go near the door of the Harlot's home, or the Witch of Endor's lair, psychotherapists, which are the "darkest parts of the neighborhood", then the solution is to bring in literal Fentanyl drug users and then feed them Spiritual Fentanyl. Then compare Sam Rainer's quote and article to Pastor Eric Douma's sermon on the biblical view of socialism at:
*TO SEE HOW YOUR CHURCH RANKS, GIVE YOURSELF 2 POINTS FOR YES TO EACH QUESTION. BUT REMEMBER, MANY OF THE QUESTIONS OVERLAP OR ARE COMBINATIONS. THEN MULTIPLY YOUR TOTAL OF YES ANSWERS TIME 2 FOR YOUR FINAL SCORE. MAXIMUM POSSIBLE PERFECT SCORE IS 100. IF YOU SCORED 100, THEN YOU ARE TOTALLY APOSTATE AND GOD HAS TURNED YOU OVER TO DELIGHT IN YOUR DELUSION! THE ONLY PROBLEM IS THAT WITH A SPIRITUAL LITMUS TEST, IT ONLY TAKES ONE DROP OF FENTENAYL (VIOLATION OF JUST ONE SCRIPTURE) OR ONE OF THE 50 QUESTIONS SUCH AS ISAIAH 53:6 OR MATTHEW 7:23 TO SCORE 100 TO CAUSE ETERNAL SPIRITUAL DEATH, I.E. SPIRITUAL DEATH VS. SPIRITUAL HEALTH!
THEREFORE, I EXHORT AND ENTREAT YOU TO SEE IF ANY OF THE ABOVE LIST IS GOING ON IN YOUR CHURCH AND TAKE THE APPROPRIATE STEPS AND OBEY SCRIPTURE AND YOU WILL BE SET FREE FROM THE BONDAGE OF THE ARCH DECEIVER! THEN WARN EVERYONE!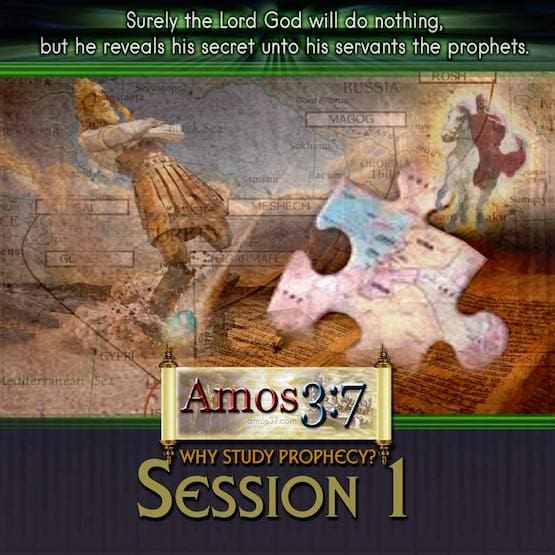 Session 01 of why study bible prophecy. In our introduction, we see that Jesus gives Himself a sobering insight into the destruction of Jerusalem that was coming at the hands of the Romans in 70AD. Saying, "If thou hadst known…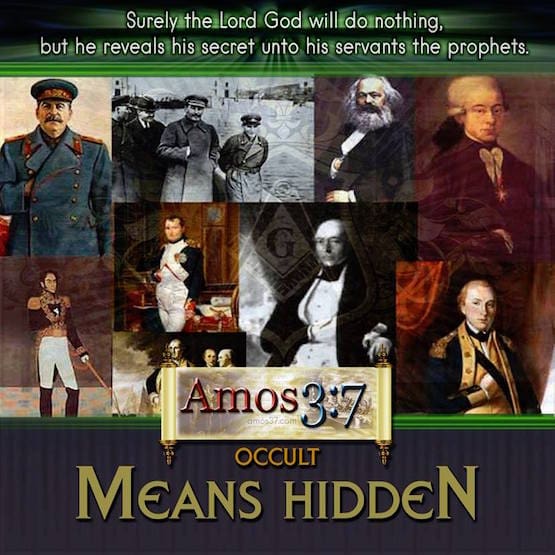 Norman Vincent Peale (A 33rd degree Mason) may not be a familiar name to many in the church but has influenced many spiritual leaders of our time.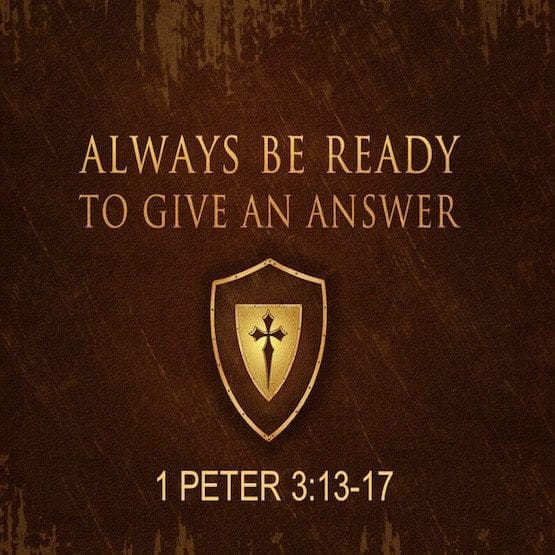 Apologetics is not about attacking other beliefs, but defending the Gospel and to exhort you that ye should earnestly contend for the faith which was once delivered unto the saints. Jude